---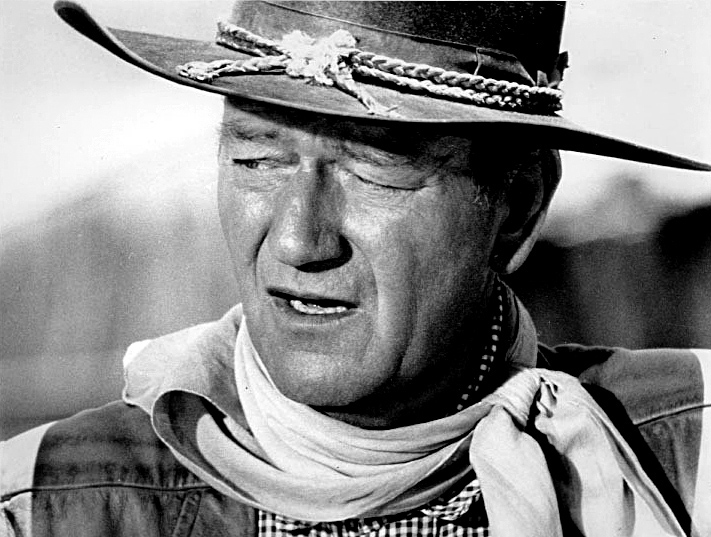 A few lines from one of the best scenes in The Comancheros: it's when Texas Ranger Jake (John Wayne) is riding with his prisoner Paul Regret out on the plains after Regret just saved dozens of innocent lives, and Regret is asking Jake to release him after he'd proved himself trustworthy. It's a great scene because of the fun interaction between the characters as they develop in the story, but also because of the seriousness with which Jake regards keeping his word:
Regret: After what happened back at Scofield's–you making me a godfather– don't you think you're carrying this thing a little too far. (motions to handcuffs)

Jake: I feel bad about it Monsieur, if it's up to me it would be different.

Regret: Who else is it up to?

Jake: Huh?

Regret: Well, it's just you and I.

Jake: Well, I've thought on it a lot–gave myself a lot of argument, but I just can't do it. 'Let him make a run for it' I say to myself.

Regret: And then what would you say?

Jake: And then I say to myself, 'You can't let him run, you swore an oath when they put that badge on ya.'

Regret: And that's important to you?

Jake: I said I swore an oath.

Regret: Words. (scornfully)

Jake: Monsieur, words are what men live by. Words they say and mean.  You must have had a real careless upbringing.
Oh, and by the way folks, today is John Wayne's birthday.  Do you have a favorite film or quote of his?
---