---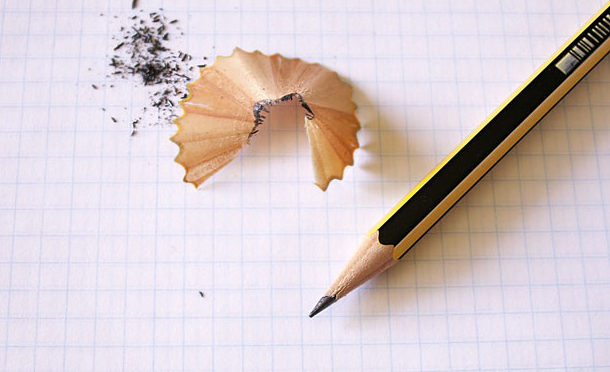 This past week I've been busy working on the details for some exciting new changes to my western stationary.
Depending on what details work out in the finished product and how quickly it goes, the new updated note cards may be available in a week or so!
Now a question to you folks: Do any of you have a preference what color of ink the sketch on the front of the note card is drawn with?  Would you be interested in me adding a dark coffee-brown option, or do you like the black ink best? Let me know your thoughts in the comments!
---